Best Finishing in Vertical or Horizontal Position
The line is designed for the fulfilment of the latest OEM specifications with pre-treatment powerwash and fully automated process.
Flexible for all parts shapes the line assures the best surface finishing painting in stopped position despite the line always running.
Possible to paint parts in vertical or horizontal position depending of the parts shape and final characteristics like orange peel and others.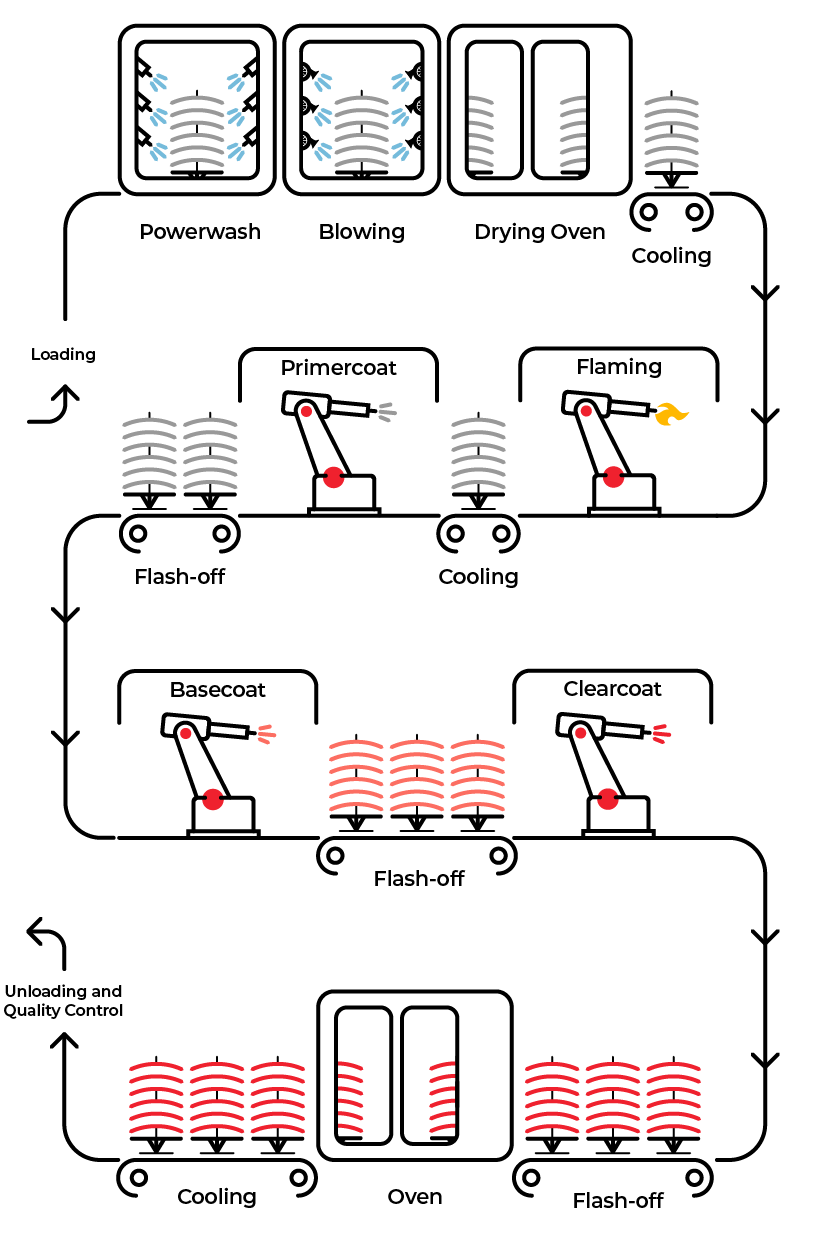 / Equipments and Processes
Key Points Engineering Services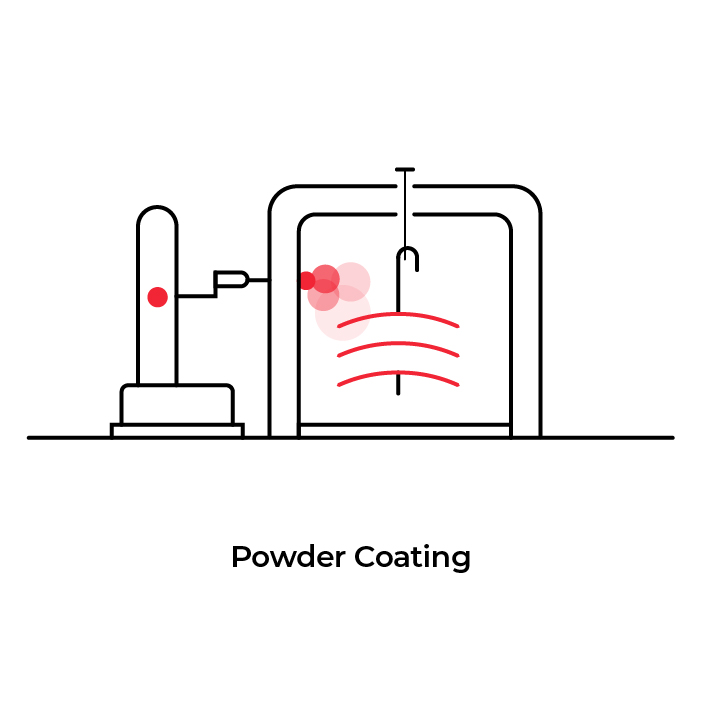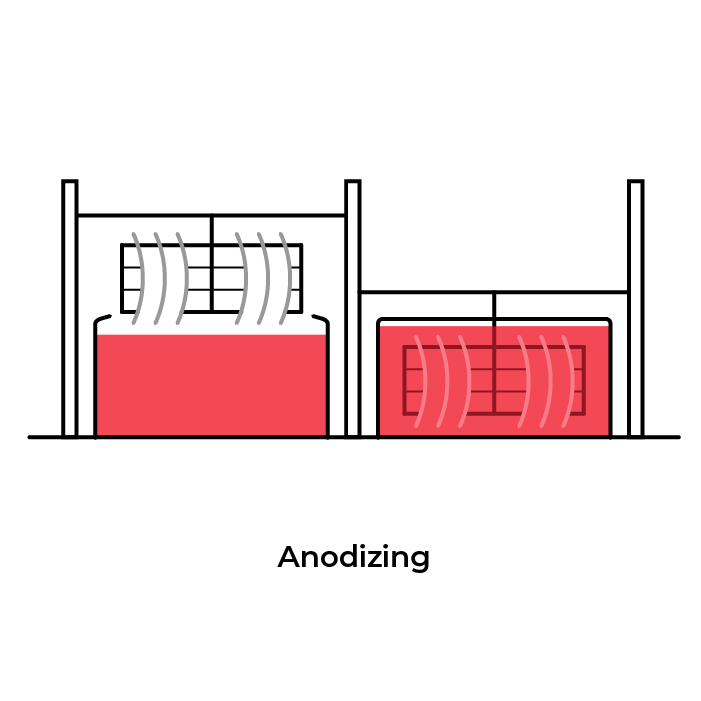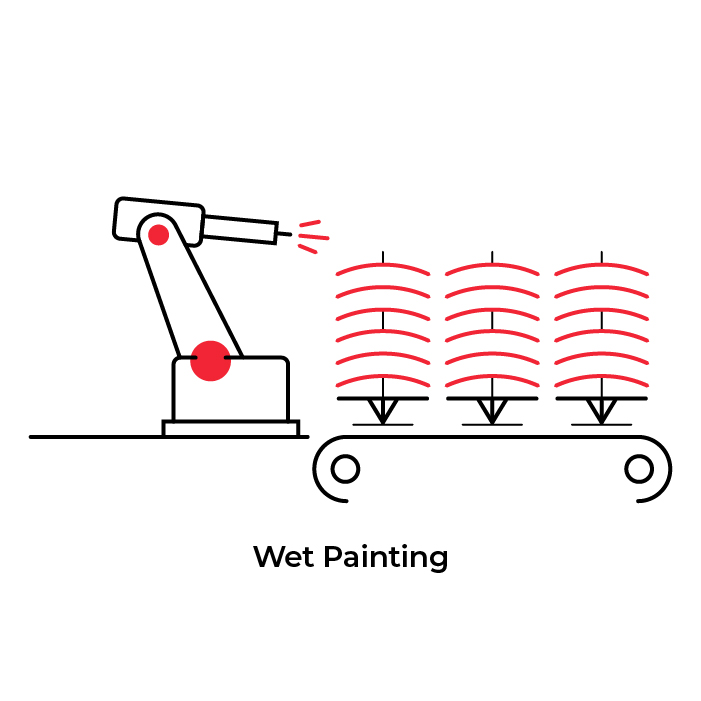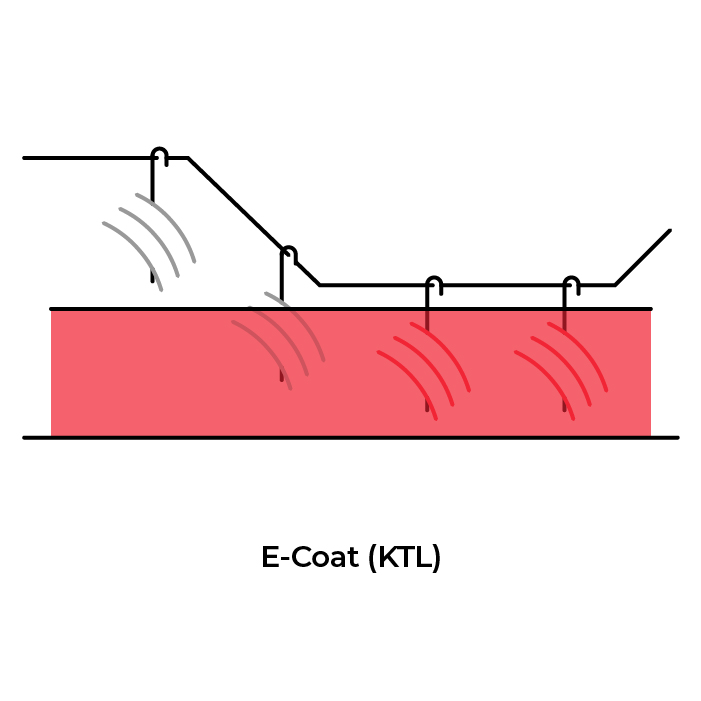 Focus on Automotive projects
Focus on Surface Treatment
Technical and economic evaluation of plants and facilities
Concept and layout planning
Complete planning
E-Coating (KTL) plants
Project management and budget monitoring
Construction supervision and final acceptance including commissioning
Anodizing plants
Paint and Powder Coating plants
Waste water and exhaust ventilation systems
Fresh water systems
Laboratory facilities and laboratorial tests/specs